Market leaders rely on Operations1

Learn how our customers benefit from Operations1
Rich in tradition and at the same time globally positioned - as one of the world's leading manufacturers of plastics production systems, KraussMaffei combines tradition and a sense of progress.
Read here how KraussMaffei has managed to reduce the processing time per machine by 60 minutes and create 100% transparency for verification.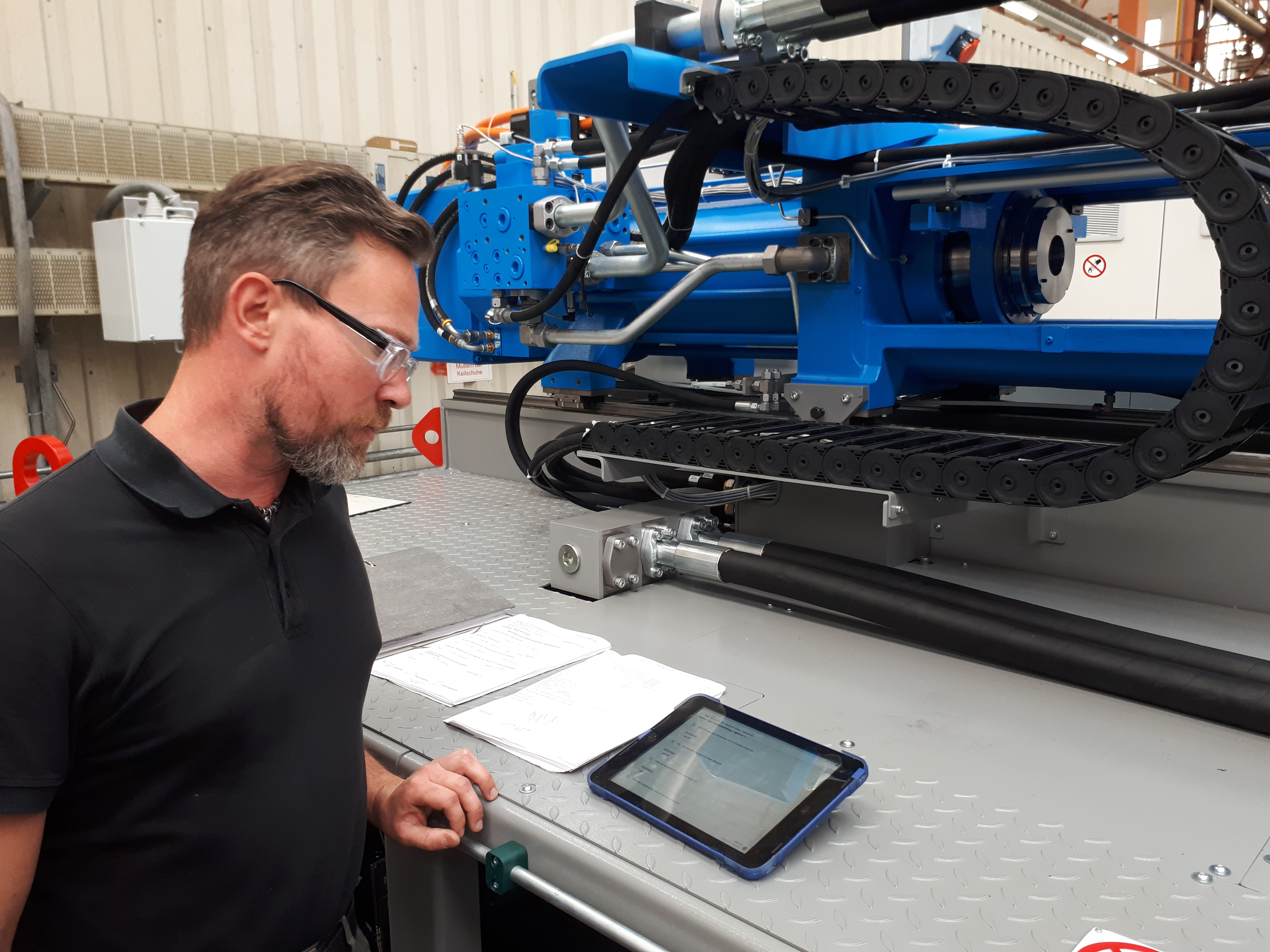 The Hirschvogel Automotive Group is one of the largest global automotive suppliers in the field of massive forming of steel and aluminium.
In the success story you will learn how Hirschvogel was able to significantly reduce the effort for documentation in maintenance and repair with Operations1.
The leading manufacturer of production equipment for metal packaging faced the challenge that the meticulous quality inspection was characterized by system breaks, paper handling and a high effort to provide documents.
Read here how Soudronic digitized, simplified and seamlessly integrated inspection processes in just a few weeks.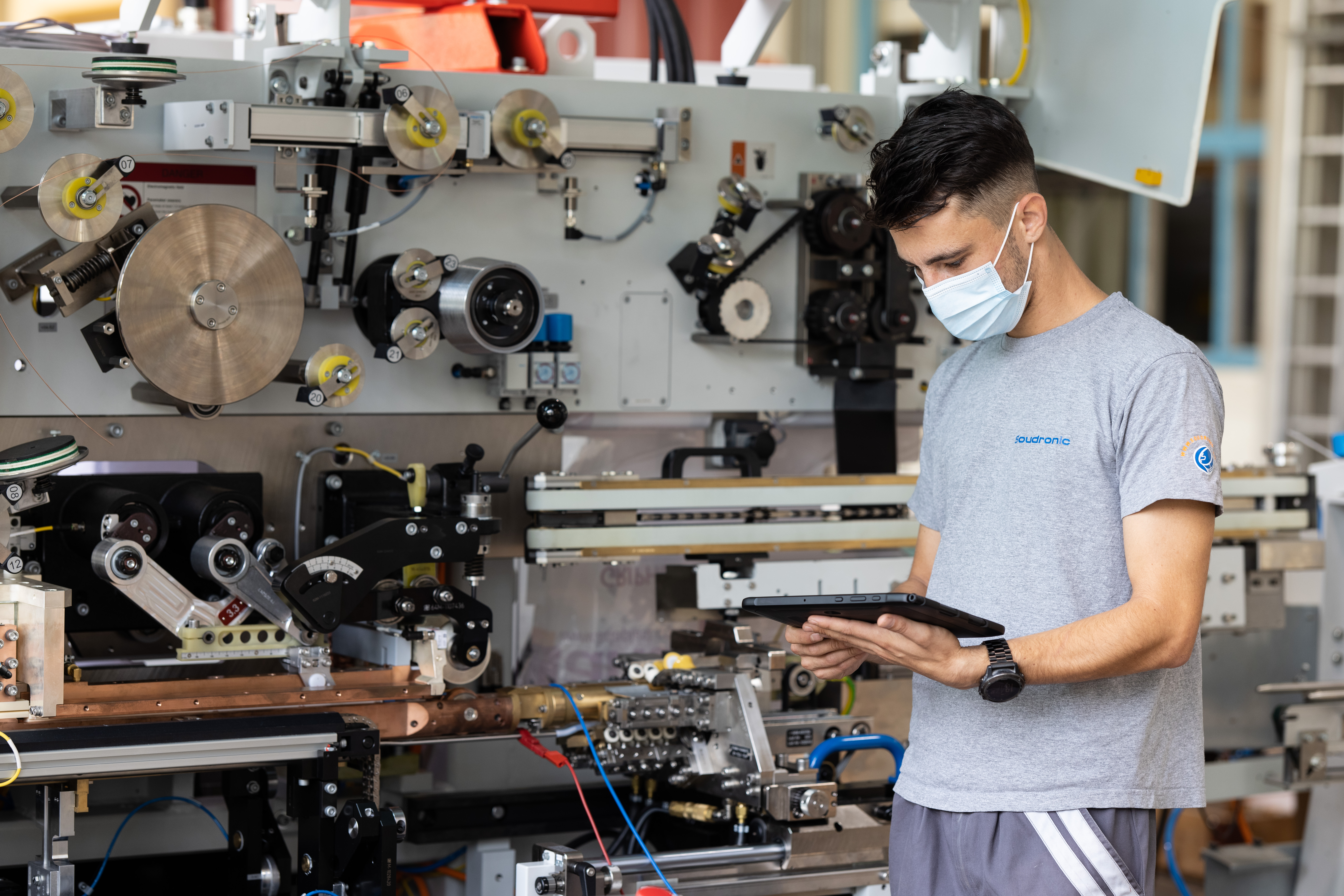 Operations1 proved to be a suitable sparring partner on the path to global digitization of employee-led maintenance processes at Oetiker, a leading provider of high-end connectivity solutions.
Find out here how Oetiker succeeded in significantly increasing OEE and sustainably improving many other key performance indicators within a very short time.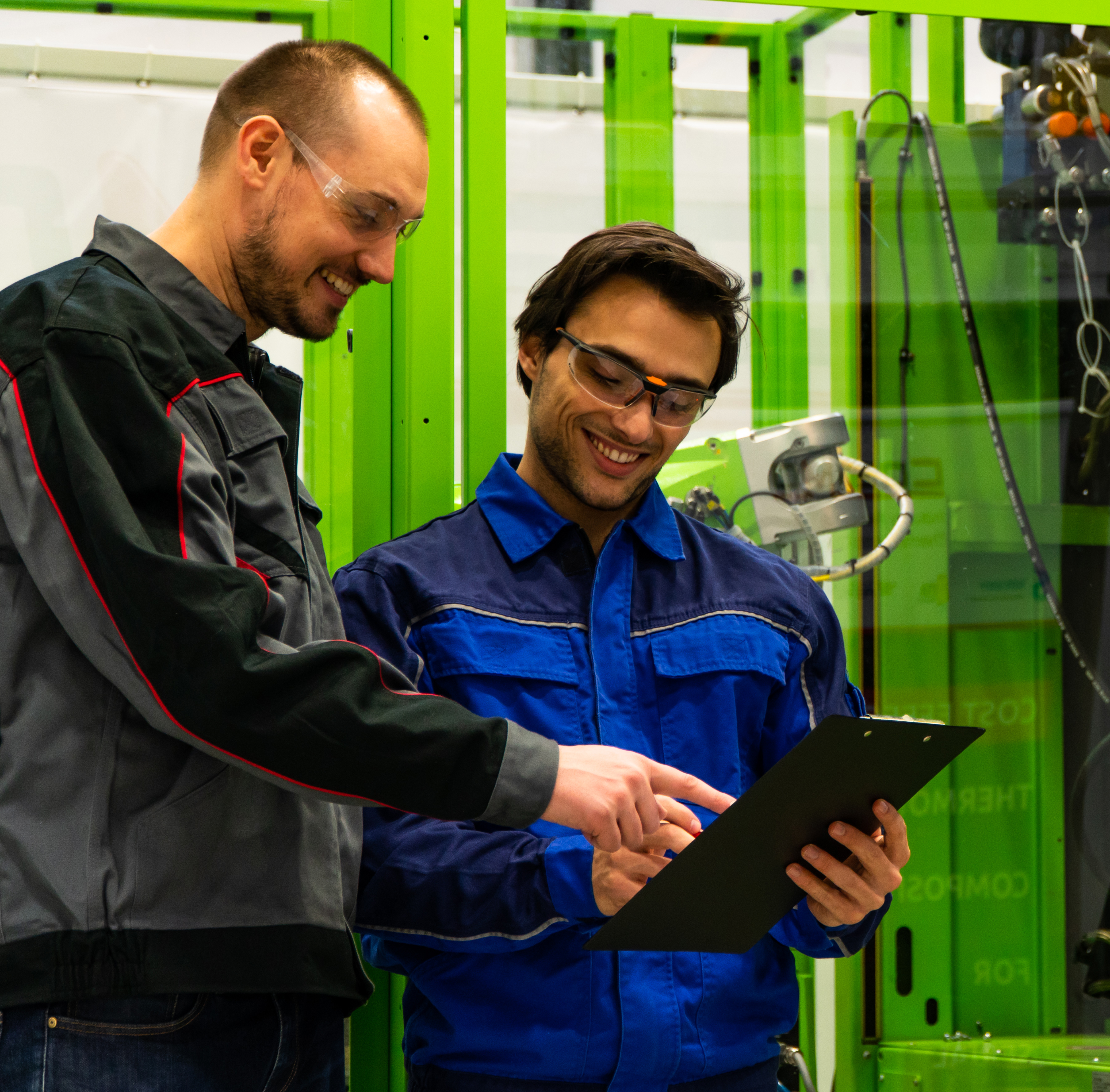 The leading upholstered furniture manufacturer POLIPOL produces comfortable individual pieces of furniture of the highest quality. The high number of variants made it difficult to train new employees.
Learn how POLIPOL was able to avert impending quality losses and save over 2.2 million euros annually with Operations1.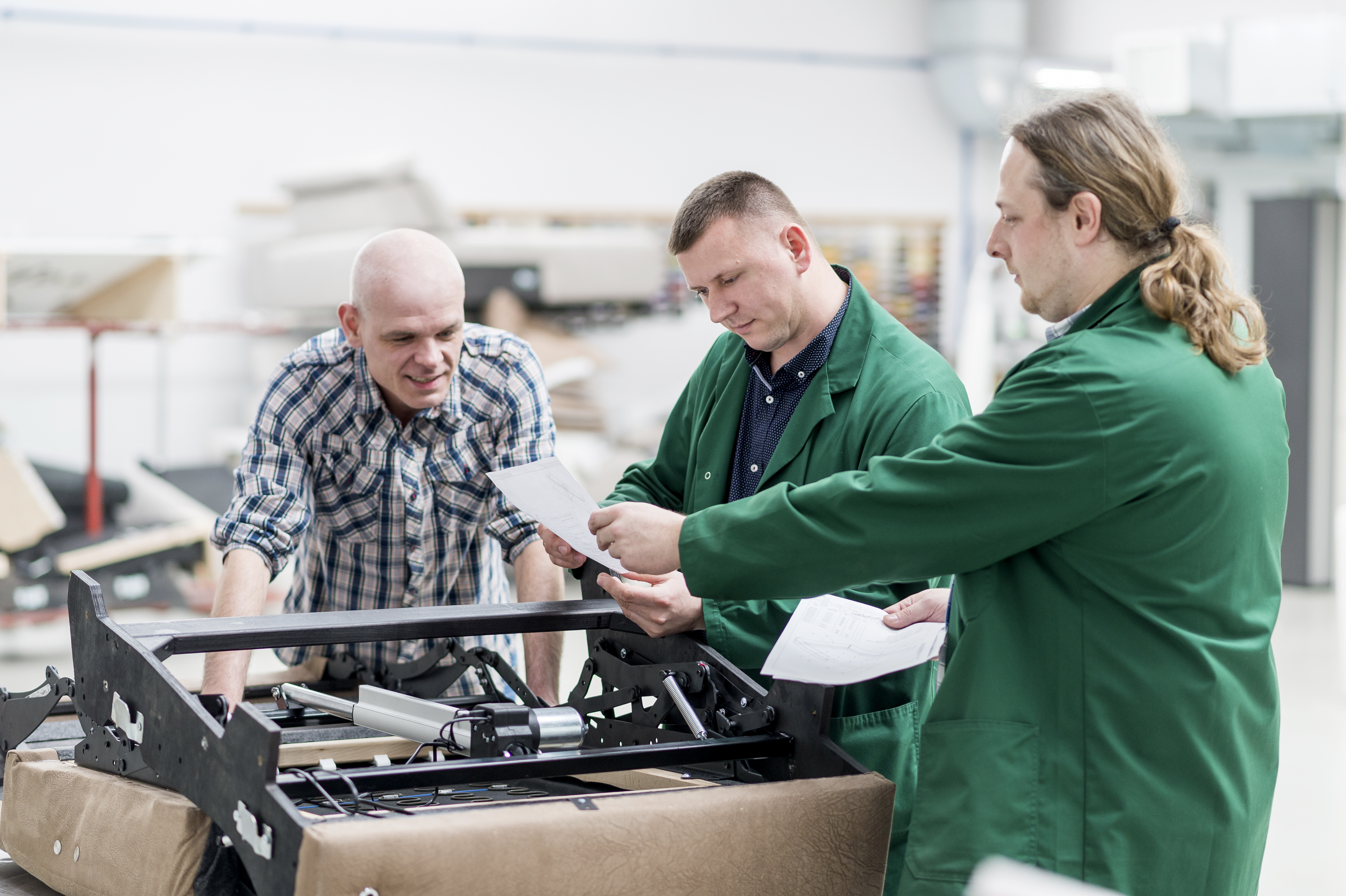 The extrusion market leader BWF Profiles offers its customers highly customized plastic products. The enormous variety of products requires precise quality inspection.
Read how BWF Profiles established a variant-oriented quality inspection and dynamized inspection cycles. The result: process reliability for employees, higher inspection efficiency and increased quality.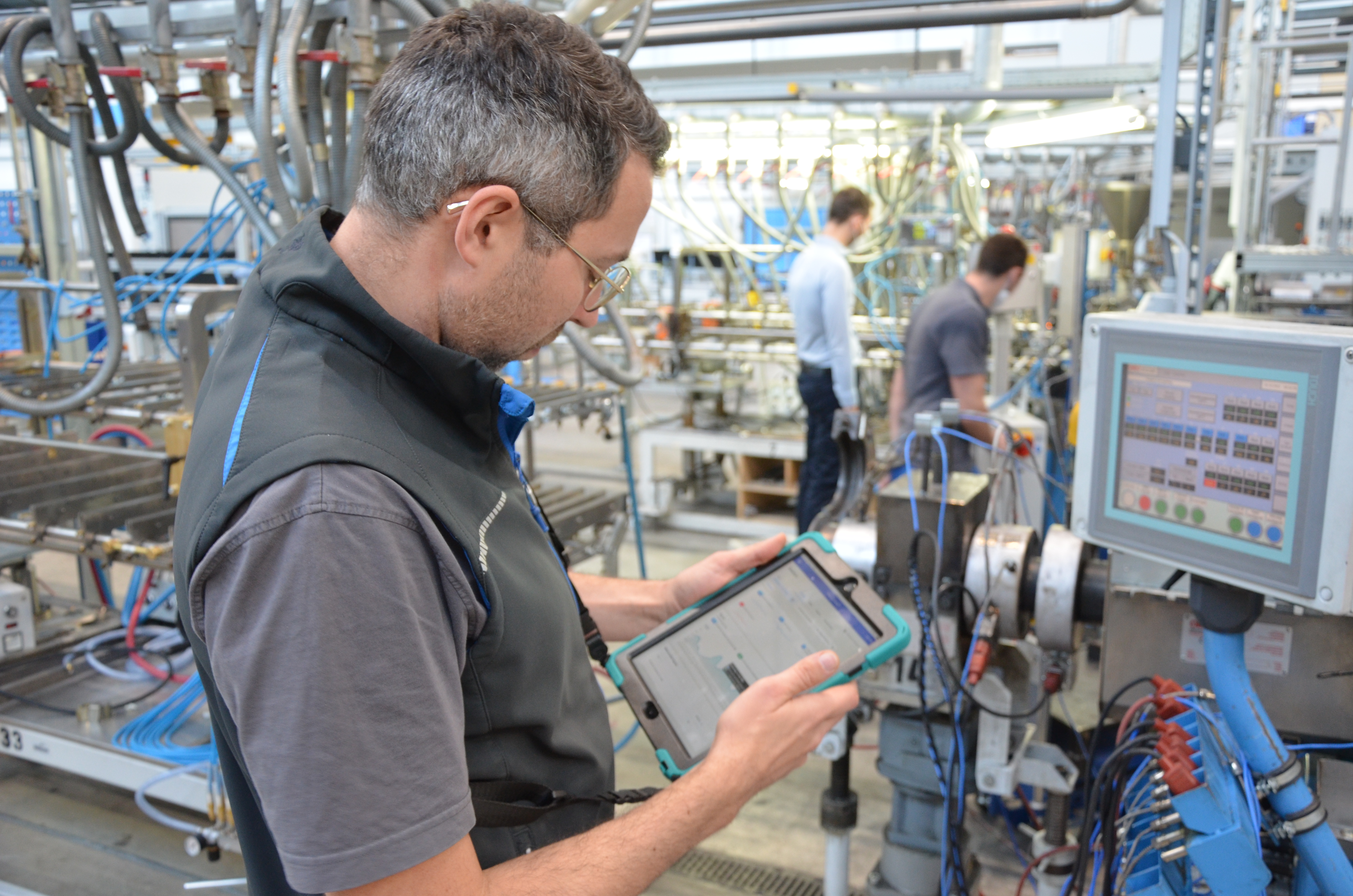 As the world market and quality leader, Brückner Maschinenbau manufactures machines and systems on which plastic films are produced.
Watch the video to see how Brückner Maschinenbau uses Operations1 not only to document plants holistically, but also to benefit from decisive simplifications in quality testing.
The requirements for a suitable solution for digital process documentation at Nabertherm GmbH were high, because flawless quality assurance is extremely important for a diverse and international customer base.
In this video you can see how Nabertherm was able to significantly reduce the documentation effort with Operations1 and also increase employee satisfaction.
For the innovative manufacturer of collaborative robots, in addition to technology and product development, the precise and high-quality production and assembly of the robots is a major success factor.
Watch the video to see how Operations1 not only supports employees in their daily work, but also helps reduce effort and costs across departments.