In the past live webinar "Simply digitize commissioning processes in machine and plant engineering" on 19.09.2023, our webinar participants were able to learn about the following content:

- Challenges of machine and plant manufacturers in the commissioning process.
- Examples from practice based on companies from medium-sized businesses and corporate groups
- Solution approaches with a Connected Worker Platform

In this blog article, we would like to take a look back at the webinar and take a closer look at two challenges in commissioning.

Commissioning on the test bench
The speakers, Christina Oppler and Markus Glotzbach, presented the current challenges of machine and plant builders in commissioning to the webinar participants. The challenges, which are based on practical experience and regular exchanges with customers from the machine and plant engineering industry, include a high number of variants, a lack of transparency and inefficient verification.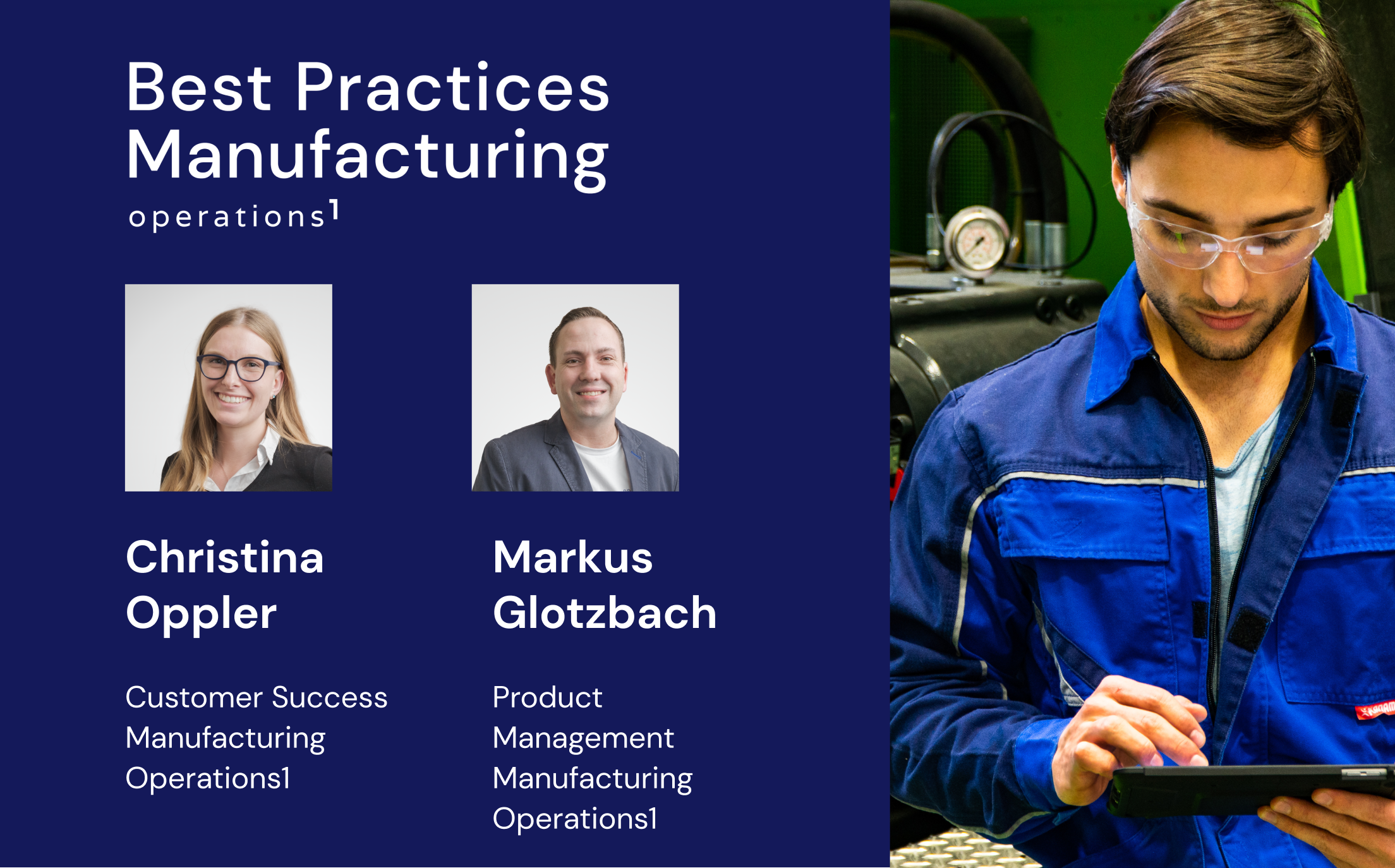 High number of variants as one of the main problems
Throughout the process, one major issue often determines commissioning: the variety of variants. This arises from increased customer demands for product configurations that can be individually put together in order to obtain the right machine for their own needs. This poses challenges not only for costing and production control, but above all for commissioning. This is because paper-based 130% checklists or maximum lists that cover all variants of a machine series are often used here. At first glance, these maximum lists simplify the work for those preparing the work, but they complicate the execution of commissioning for the employees.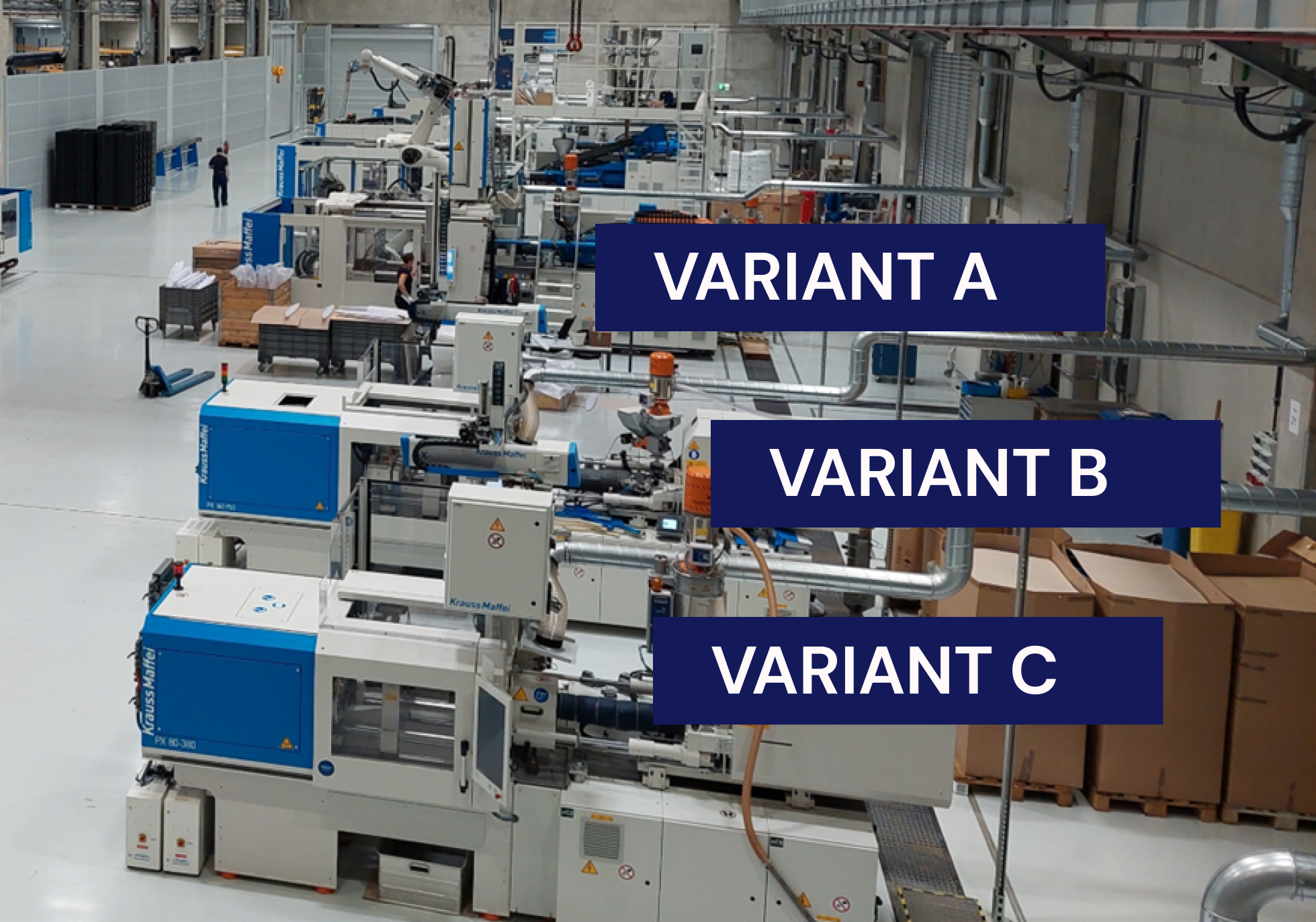 By using conditions or modules in a Connected Worker Platform, it is already possible to create series- and variant-specific inspection protocols without any connection to an ERP system. If you want to reduce the effort by up to 100%, the compilation of variant-specific documents can be done completely automatically by connecting to an ERP system. Please do not hesitate to contact us if you have any questions.

Lack of transparency and inefficient verification
Paper-based processes have some disadvantages in the context of process transparency, documentation quality and verification. Non-digitized processes generally do not allow real-time data-based transparency, since the current order status often has to be obtained directly at the machine by consulting the commissioning personnel or by reviewing the order folder. Due to the paper-based documentation and non-existing control mechanisms, documentation errors and even gaps can occur during analog execution, which weaken the later verification and evidential value.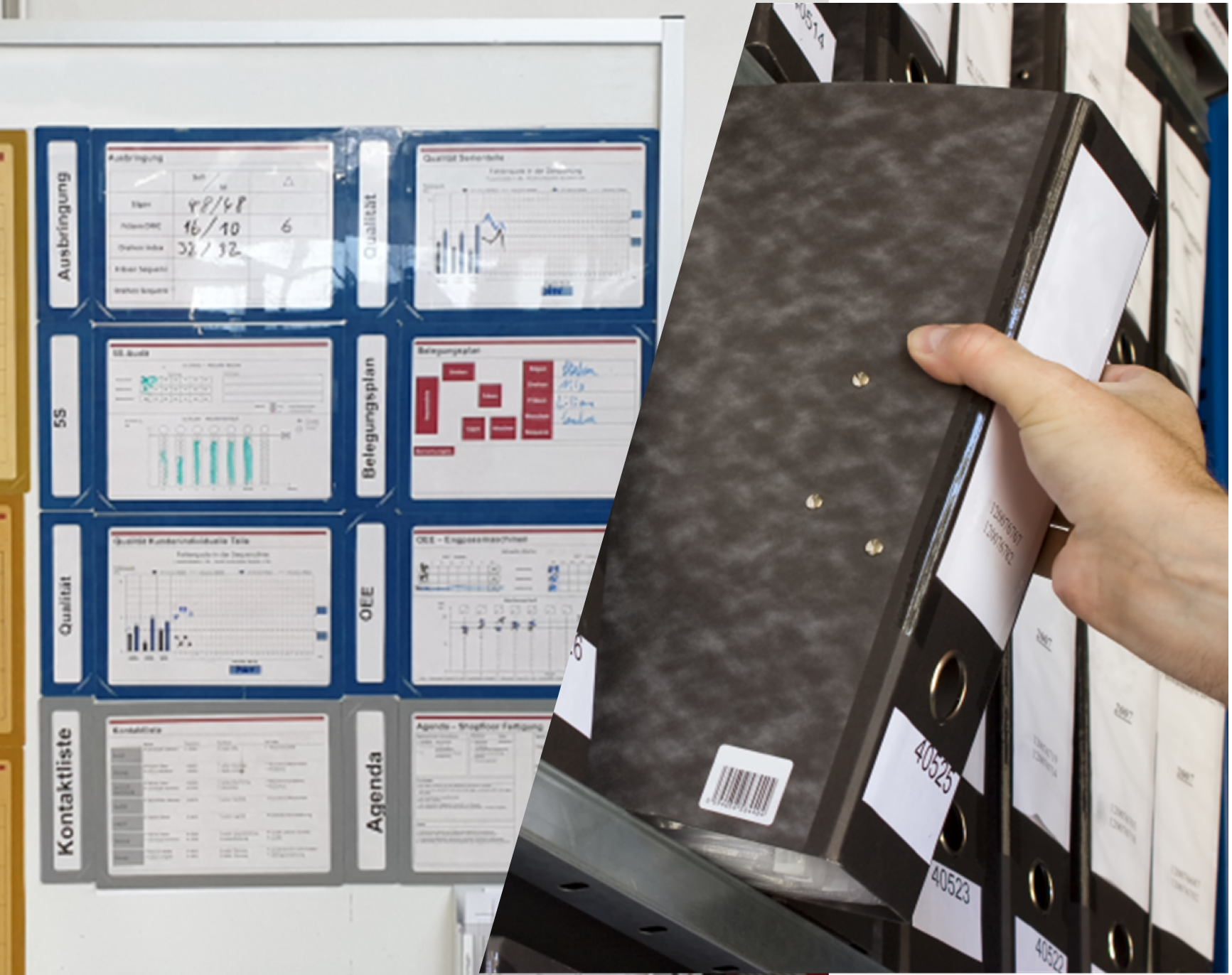 In this context, a Connected Worker Platform ensures a better overview of order statuses by displaying real-time data compared to analog information systems such as whiteboards, information boards, etc. In addition, digital commissioning documents such as inspection records, etc., provide control mechanisms through mandatory interactions, conditions, etc., to ensure that employees are able to perform their tasks in a process-safe manner. This ensures greater process stability and also pays for professional and complete verification. Verification is realized easier and more efficient in a CWP by automatically generated reports and integrated search and filter functions. Time-consuming folder searches in the archive or long leafing through mountains of paper can be put to rest by digitizing the commissioning process.
The challenges in commissioning are diverse and multifaceted. In order to optimize the commissioning process, therefore, individual partial aspects should not be optimized through digitization, but the process as a whole should be digitized, since partial digitization of commissioning usually only leads to further expense, complexities, instabilities and inefficiencies in the process.
Couldn't attend the webinar?
Then simply fill out our contact form and get free access to our webinar recording.
Markus Glotzbach
Product Marketing Manager
markus.glotzbach@operations1.com
During his professional career, Markus gained deep insights at companies and large groups in different industries and knows the digitalization hurdles and problems on the shopfloor. Before joining Operations1, he studied International Management (MA) and worked in the Cloud Computing as well as SaaS telematics sector.
Professional inspection protocols are the basis for successful commissioning processes. Those responsible for documents in the commissioning area, quality management or work preparation therefore always pay particular attention to the quality and up-to-dateness of the documents. After all, these documents are an important source of information for commissioning staff in their daily work.

However, document management via MS Office and paper involves many non-value-adding activities and unnecessary effort for all those involved, which can be avoided by digitizing the process and using a Connected Worker Platform (CWP).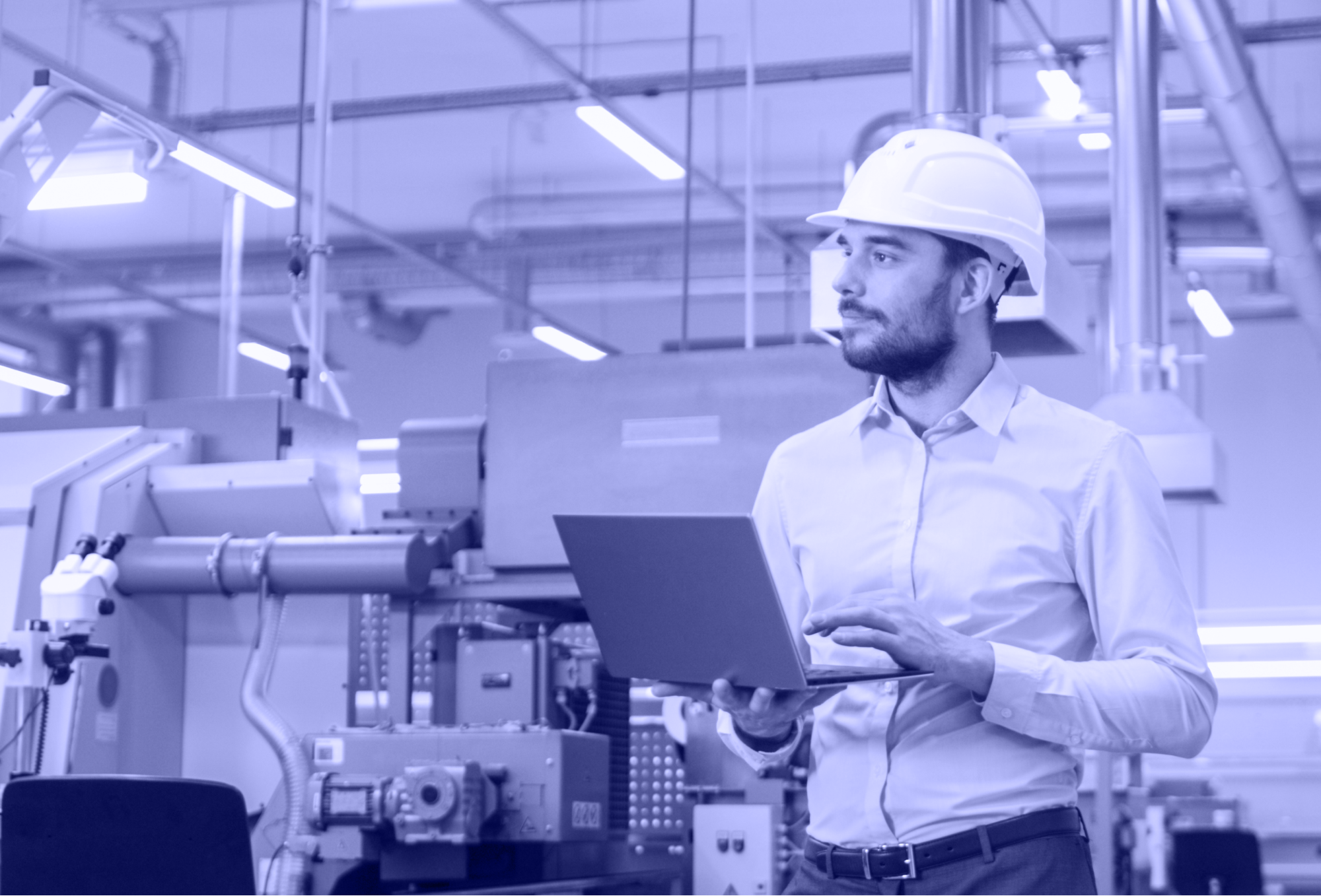 Offering customers a wide range of variants will not be a differentiating feature in perspective, but a standard that must also be taken into account operationally in assembly processes, testing processes and other workflows. As the number of variants increases, a suitable data structure becomes more and more important.