Leading companies use Operations1 in the inspection
95% of the documentation effort can be saved
In manufacturing companies, an enormous amount of time and effort is spent on administrative activities in the area of inspection processes. The creation and updating of inspection plans, printing, subsequent data transfer, creation of inspection reports and manual archiving take up a large part of the working time of operational employees. With digital inspection reports, this administrative effort is drastically reduced so that inspectors can concentrate on their actual activities.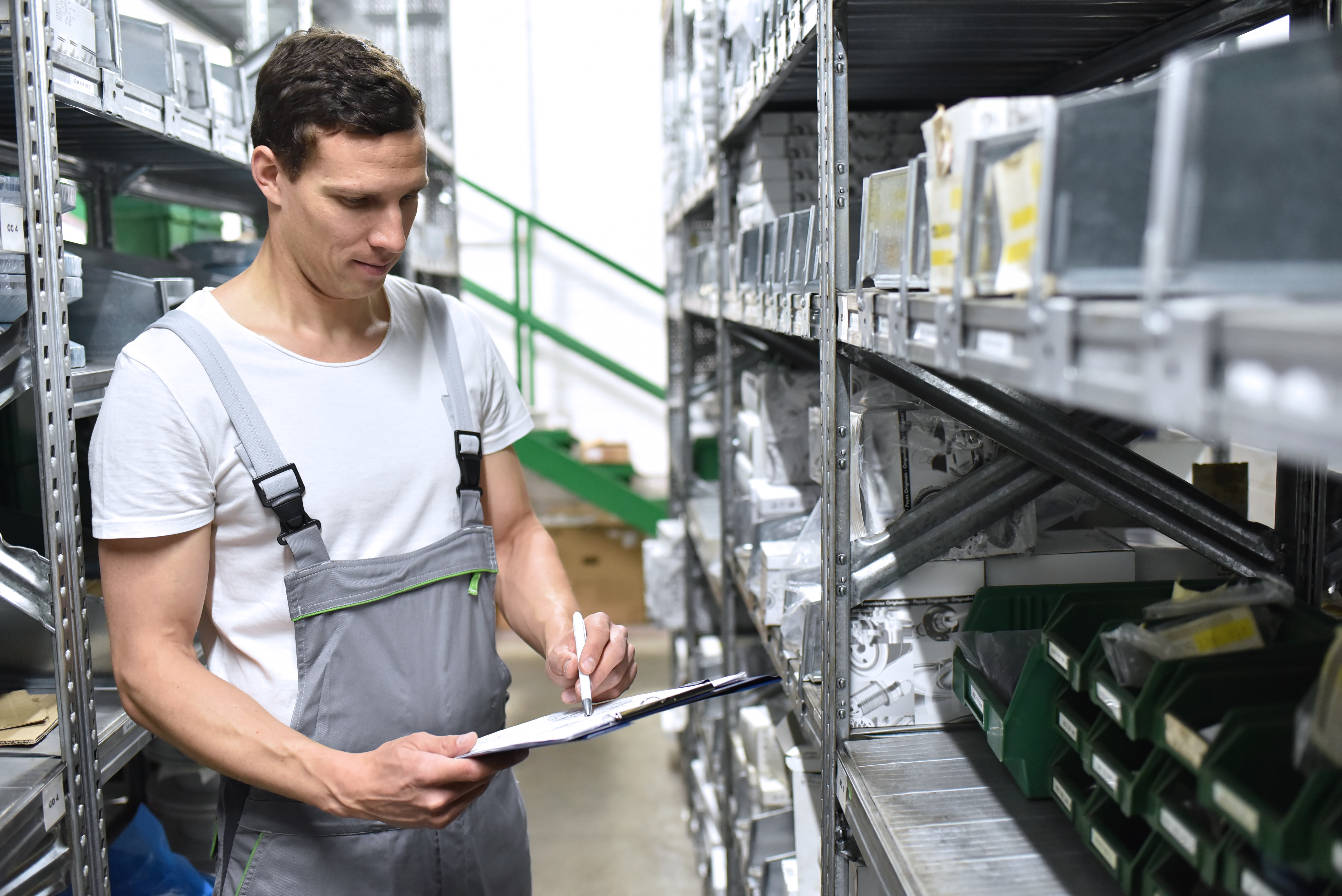 From paper checklists to excellent inspection processes
In times of increasing variant diversity and product complexity, it is important that test processes are continuously developed. Instead of maximum lists for inspection plans and text-based inspection instructions, inspection protocol software enables a secure inspection process through digital inspection instructions. Variant-specific inspection records can even ensure that customer-specific characteristics are stored in an inspection order.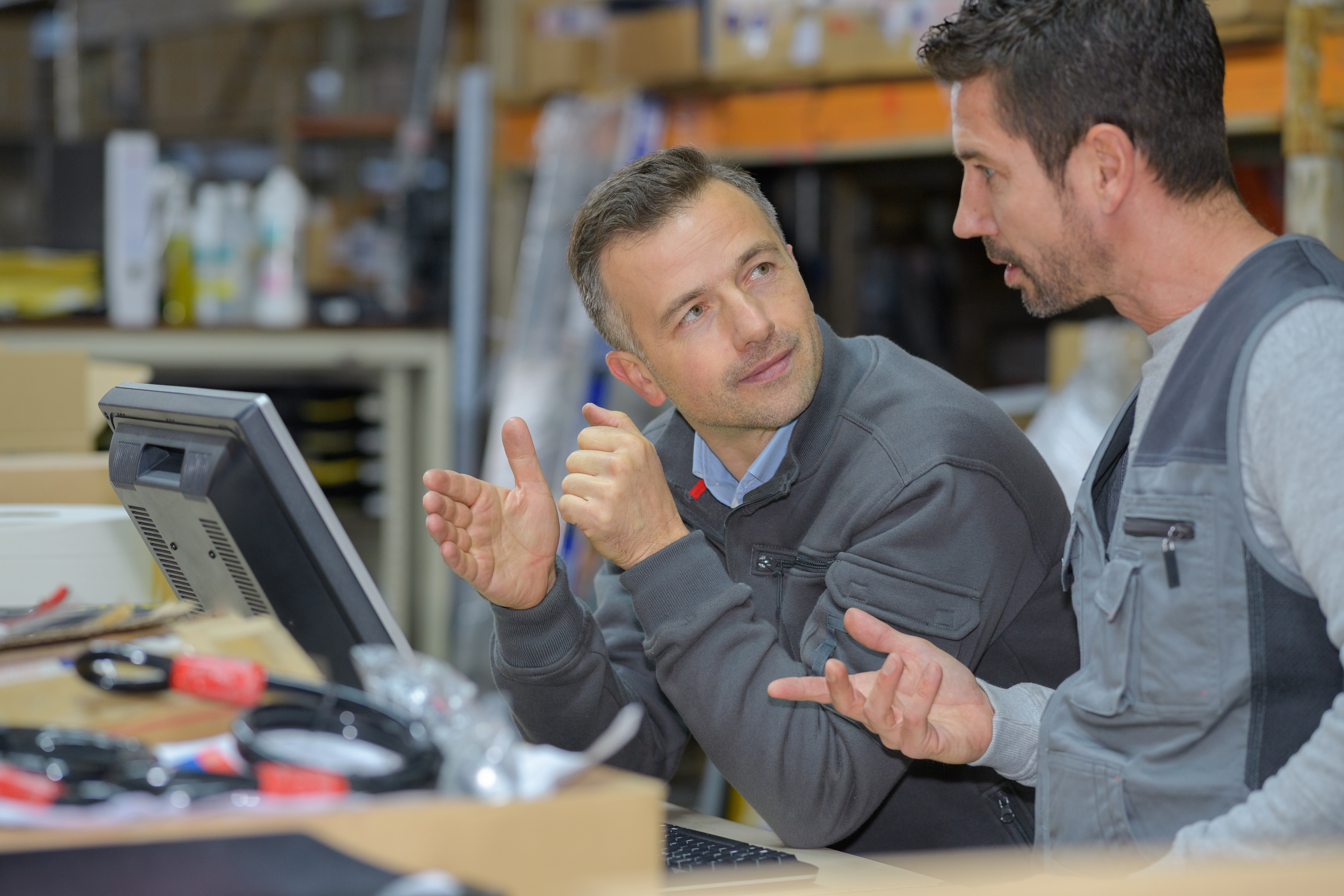 Scrap, rework and complaints can be reduced by 55%
Quality problems must be solved at their root. This makes it all the more important to collect rich information and evaluate it systematically. By taking the step from paper checklists to paperless inspection records, target-actual value deviations, photos of findings and much more can be digitally documented and systematically evaluated.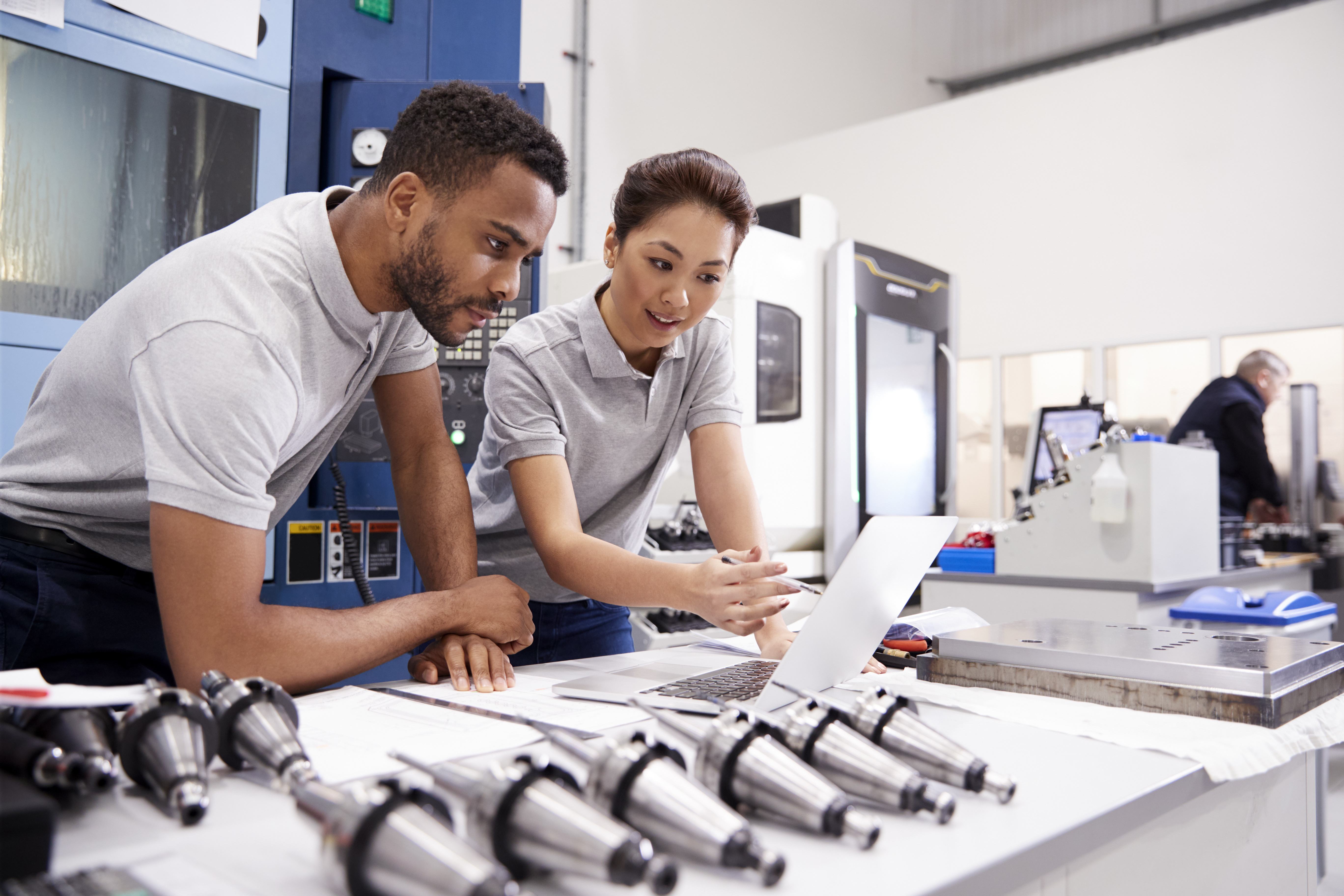 The solution: Operations1 platform
With Operations1's leading platform, you digitally map your inspection processes end-to-end: from the creation of inspection instructions with integrated inspection plans and the intuitive execution of inspection processes to the evaluation and creation of inspection reports. In addition, connect Operations1 to your inventory systems such as ERP, MES or DMS.
Would you like to get to know the Operations1 platform?
In an initial kick-off meeting, we jointly develop a target image for your company and plan the next steps. As soon as you have filled out the contact form, we will contact you with a proposed appointment.
During this meeting, we will present the software and the functionalities that are particularly relevant for you using an individual live demo.
Selected functionalities of the software for your testing processes
No-Code-Editor

Create your test documents in the drag-and-drop construction kit and choose from various interaction options

Integrated testing instructions

Use checklists and test instructions in one document and increase comprehensibility with images and videos

Version control and sharing

Share your documents digitally. All documents retain the same ID across different versions, enabling consistent analysis.

Change notifications

Change notifications in review documents are given to employees at the beginning of the process. Ask your employees for confirmation.

Multilingualism

Use your test documents in all common languages. You can even work on one protocol in different languages at the same time.

Central media library

Organize and edit media such as images and videos centrally. Provide a central point of truth for your documents.

Automatic test reports

You create test reports automatically after completing the test checklist and find them in no time using the search function.

Error image analysis

Analyze findings photos and videos systematically and thus increase the significance of your test findings.

Progress monitoring

Keep an eye on the progress of your inspection processes in a clear dashboard and react faster to incidents.

Offline capability

Use the software offline as well. As soon as you are online again, you can make your digital test reports centrally available.

Organisation

Use structure classes for your locations, teams, products or machines. This allows you to easily organize your logs.

Modular test protocols

Create test report templates and use them as modules. Finish the copy-and-paste work.

Order management

Schedule inspection tasks and attach relevant inspection documents. Ensure that all tasks are completed.

Analytics

Visualize your inspection statistics in a simple way and increase the significance with locally captured images and videos.
3 reasons why companies choose Operations1
There are many reasons to choose Operations1. The reasons most often cited by our customers are these.
Great flexibility
The platform approach lets you choose only the modules you need. The no-code approach lets you map your individual processes with just a few clicks.
Endless scalability
Our technology gives you global scalability. Create a point of truth for all languages, processes and data.
Great Team
Across all business functions, our ambitious, dynamic team works toward one mission: to make you successful.
The simplicity of the solution convinced me right from the start.

Thomas Adamek

Head of IT & Qualitymanagement, Nabertherm GmbH
We started using Operations1 based on one use case. The possibilities for further use cases are just exploding.

Eckhard Böker

Head of Production & Supply Chain, Brückner Maschinenbau
Every company can benefit from Operations1: from assembly instructions to quality checks.

Georg Glasewald

Head of Production, Yuanda Robotics
Through Operations1 we save about 170 kCHF annually.

Cyril Maurer

Head of Production and Test Bench, Soudronic AG
-95%

Effort for docu

+21%

higher productivity

+55%

higher quality
Would you like to test the Operations1 platform? Contact us and you'll be up and running in no time.