Manufacturing companies today also rely on New Work
The term New Work dates back to the 1970s and today describes the structural change in the world of work. The reason for the relevance of New Work today is that, among other things, digitization, artificial intelligence and globalization are facilitating the transformation of industrial companies. For many companies, New Work is a completely new approach. If a company strives for future-proof production, it must address the topic of New Work and thus also digitalization. In addition to fundamental trends such as rising competitive pressure, increasingly complex production processes and the shortage of skilled workers, external shocks such as COVID-19 also pose challenges for internationally networked companies. Another building block for ensuring future viability is the agile way of working. It increases flexibility, enables faster responsiveness and boosts productivity.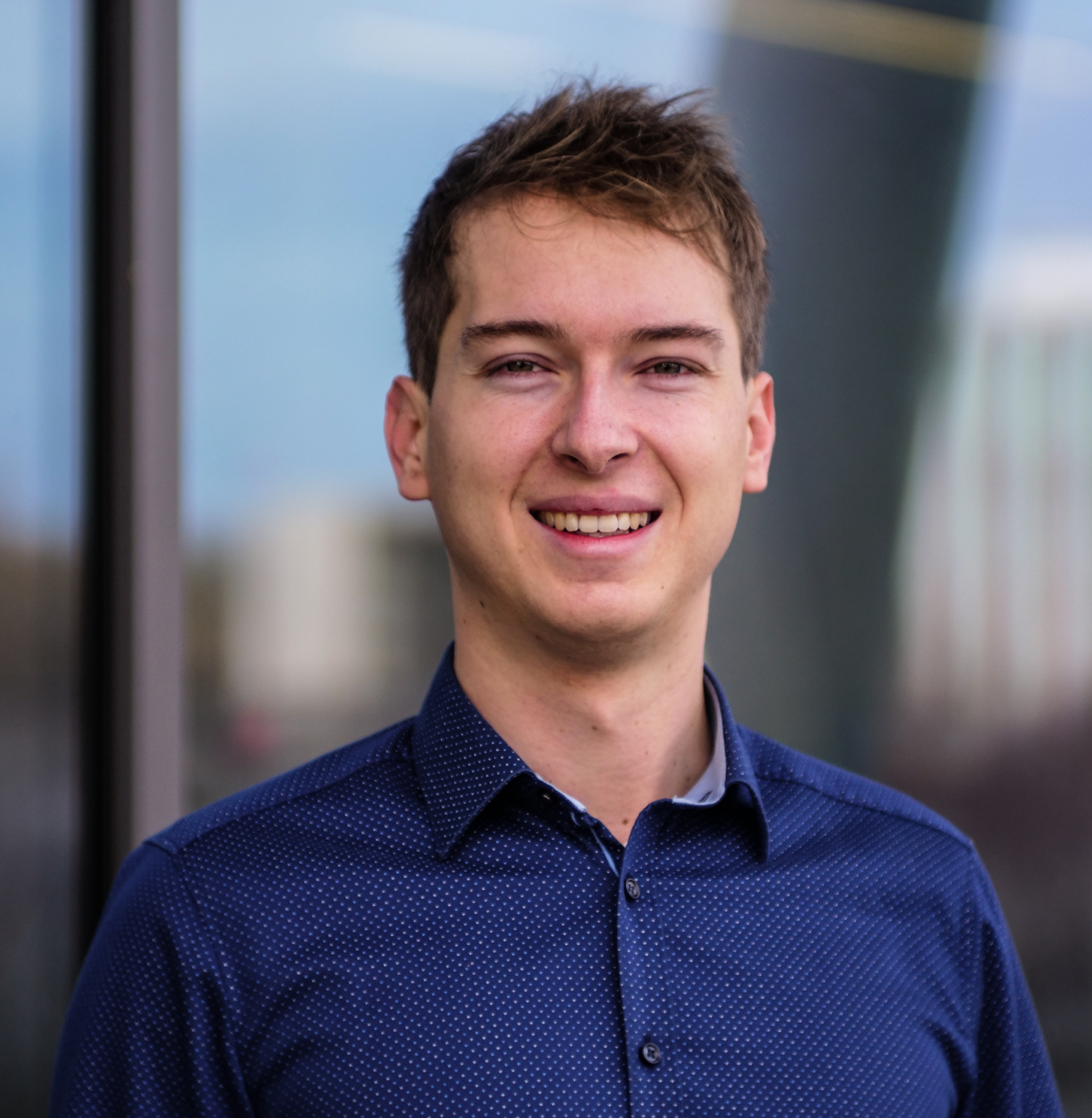 Why New Work is the key to future viability
In times of a shortage of skilled workers, it is becoming increasingly difficult to find good employees and retain them in the long term. Today, employees are looking for a work environment in which they feel they can make a difference. They need digital support to perform their work efficiently. Through the use of modern software, many employees also experience a high level of appreciation and are given the feeling that they can help shape production processes. Only companies that seriously address the issue of New Work will be fit for the future in the long term.
Benjamin Brockmann
Co-Founder & CEO
benjamin.brockmann@operations1.com
"Employees need a simple intuitive system solution like the one they are familiar with in their private environment. For manufacturing companies to be future-proof, operational employees must have more time for their actual tasks by eliminating administrative tasks and searching for information."
How can Operations1 support this?
Operations1 helps companies to empower their employees, increase their operational excellence and secure their future proof​ operations. In the software, all process knowledge is presented in a structured way on one platform and employees are supported in the efficient and safe execution of operational processes. The data collected on site in real time provides enormous transparency and thus enables a faster response for troubleshooting.
For example, during a final inspection of a machine, the last 50 error images can be displayed with just a few clicks and measures for improvement can be derived.
Operations1 is used throughout production, for example in maintenance, assembly or testing.
Test Operations1 now for free
Test our software without obligation and convince yourself of the ease of use and enormous flexibility.
Contact us and request your free trial access to the Operations1 software. Please use your professional e-mail address for this purpose.
Through Operations1 we save about 170 kCHF annually.

Cyril Maurer

Head of Production and Test Bench, Soudronic AG
User-friendliness, simple video integration and the ERP integration convinced us.

Patrick Sched

Quality Manager
The digital documentation provides us important insights, so we can react better and faster.

Thomas Adamek

Head of IT & Qualitymanagement, Nabertherm GmbH
With Operations1, we deliver the highest quality, regardless of location, language and qualifications.

Christoph Lenze

Head of Production, Brückner Maschinenbau