Leading companies rely on Operations1 for their worker assistance
Worker assistance systems reliably guide operational employees through processes step-by-step. Unlike classic paper-based work instructions, digital solutions provide information in the right form, at the right time and in the right place. Lengthy searches for relevant process information are eliminated, so employees can focus on what's important.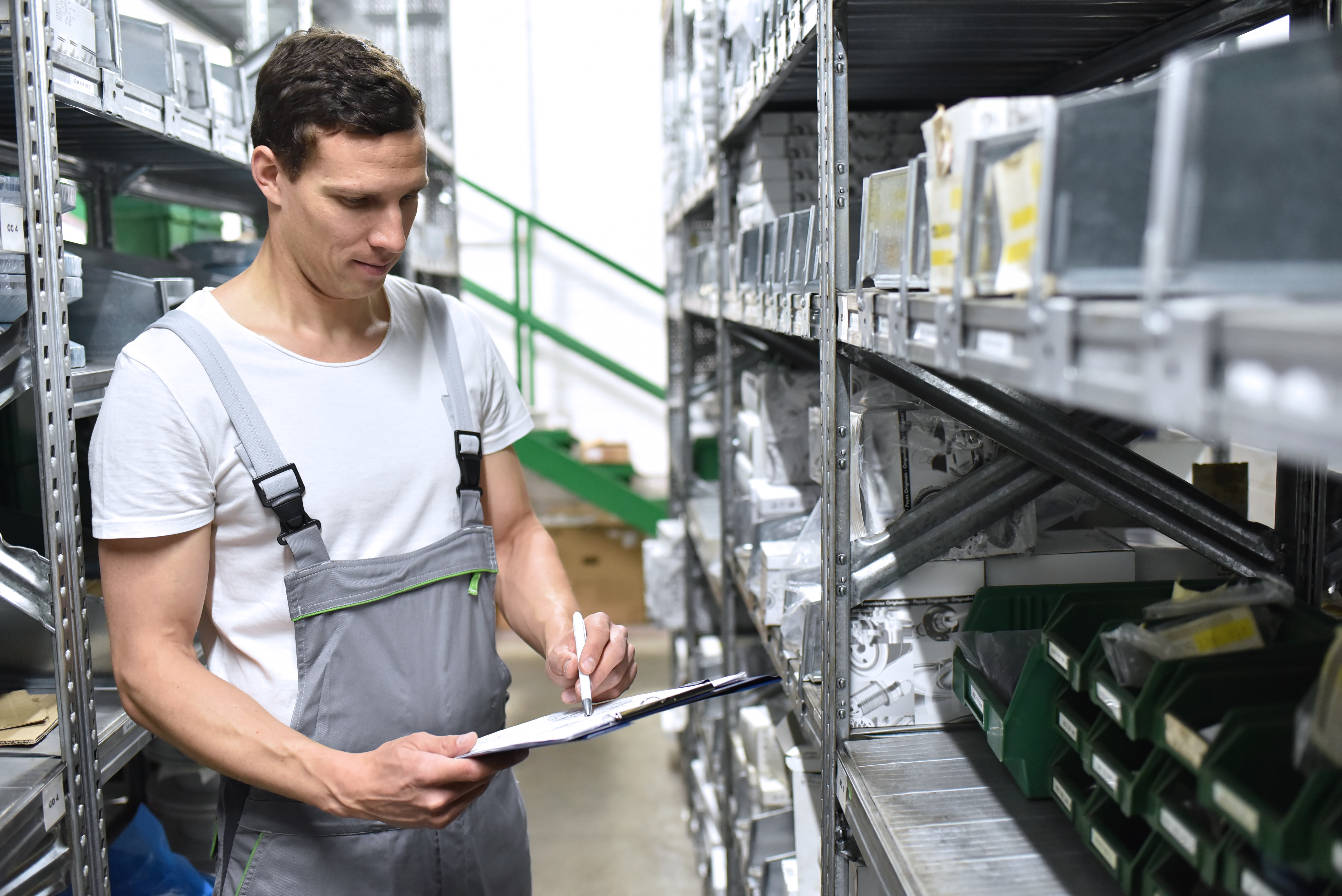 Information is provided with the help of visual instructions. Multilingual instructions on common errors, safety instructions, and hazard warnings ensure optimal protection for employees. Pictures, videos and graphics make the instructions easy to understand. Also possible: Workers can use the Operations1 software to perform a subsequent quality check by means of digital worker self-testing.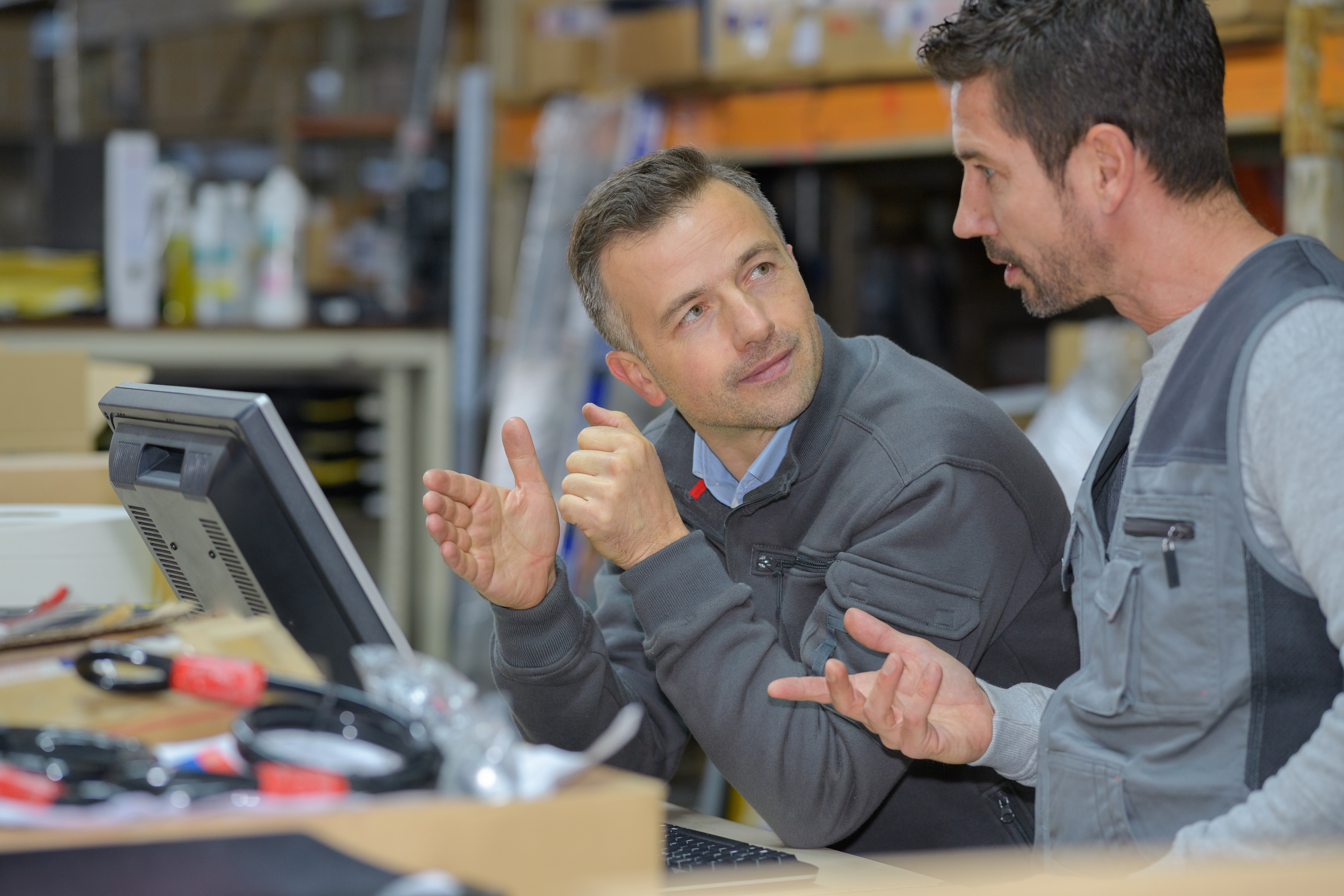 Digital worker assistance systems illuminate a blind spot on the shop floor: employee-led production processes. In addition to providing reliable process guidance to this "deskless workforce," the Operations1 platform plays back unprecedented operational data in real time. A fully connected organization provides companies with new process insights, boosts your CIP and helps make better management decisions in the long run.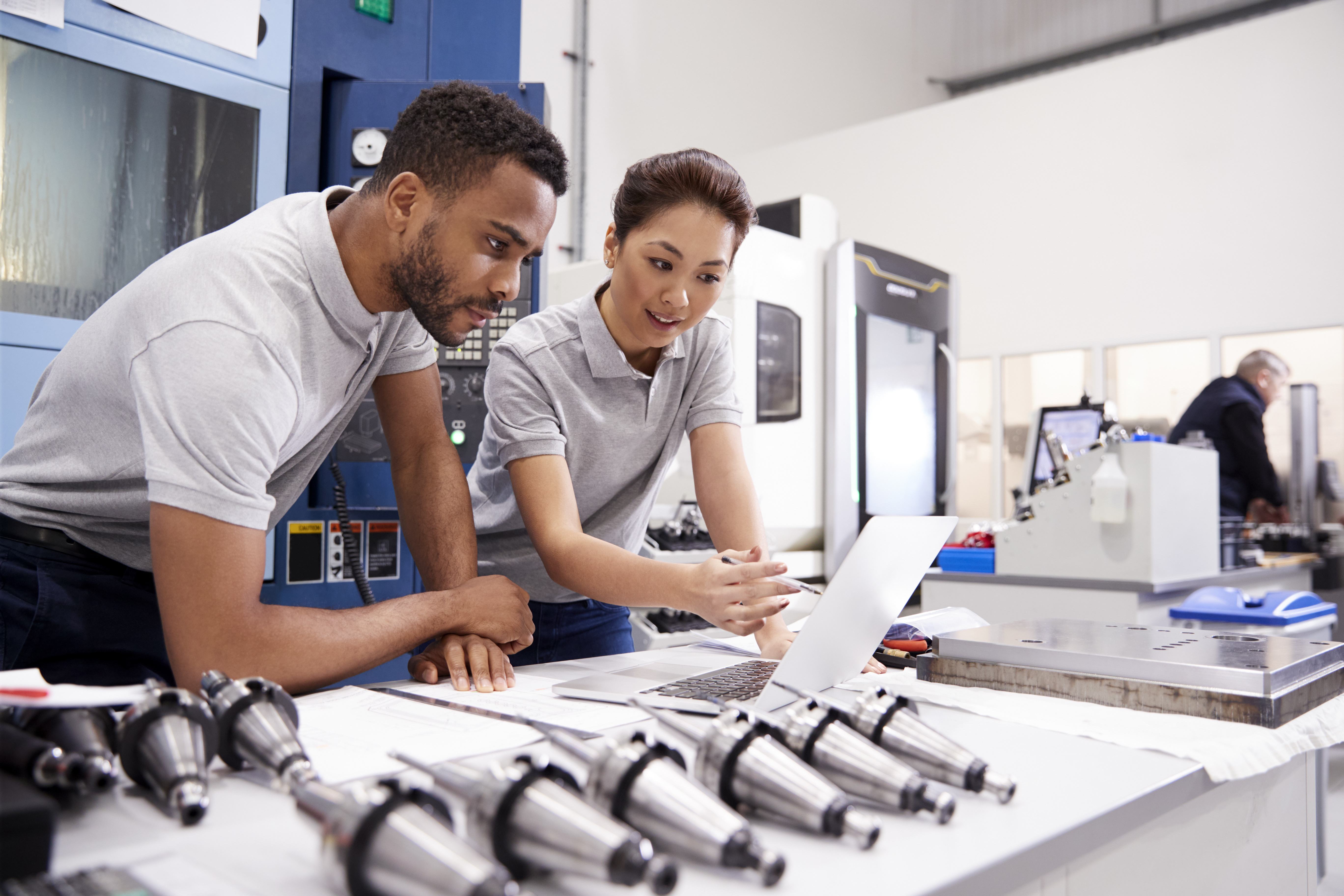 Holistic worker management: The Operations1 platform
Digitally map all worker-led, operational processes end-to-end. Guide workers reliably and safely, increase productivity and quality, and evaluate unprecedented data through easy integration with your existing IT systems.
To watch our demo video simply fill out the form
Creation and organization of digital work instructions and checklists

Mobile use of Operations1

Planning & integration

Analysis & continuous improvement
Selected functions of the ideal worker assistance system
Pictures and videos

Include images and videos in your documents to increase process understanding

Multilingualism

Provide your instructions in all common languages of the world

Connection to your systems

Synchronize orders with your MES or ERP system.

Digital reports

Gain complete visibility into activities performed and findings on the store floor

Safety instructions

Increase work safety by integrating typical safety instructions.

Multiple interactions

Enable intuitive process control through predefined interactions such as checks, value comparison or sensor queries

Efficient worker self-inspection

Check off integrated checkpoints and thus save time during factory self-inspection

Media return

Document findings via image, video or text and report back in real time

Create tasks

Assign problems to employees via task management, monitor them and solve them together
3 reasons why companies choose Operations1
Great flexibility
The platform approach lets you choose only the modules you need. The no-code approach lets you map your individual processes with just a few clicks.
Endless scalability
Our technology gives you global scalability. Create a point of truth for all languages, processes and data.
Great Team
Across all business functions, our ambitious, dynamic team works toward one mission: to make you successful.
With Operations1 we were able to reduce our learning time by 67%.

Steffen Paul

Head of Future Projects / REFA, POLIPOL
The simplicity of the solution convinced me right from the start.

Thomas Adamek

Head of IT & Qualitymanagement, Nabertherm GmbH
We started using Operations1 based on one use case. The possibilities for further use cases are just exploding.

Eckhard Böker

Head of Production & Supply Chain, Brückner Maschinenbau
Every company can benefit from Operations1: from assembly instructions to quality checks.

Georg Glasewald

Head of Production, Yuanda Robotics
Through Operations1 we save about 170 kCHF annually.

Cyril Maurer

Head of Production and Test Bench, Soudronic AG
-95%

Effort for docu

+21%

higher productivity

+55%

higher quality
Would you like to get to know the Operations1 platform? Watch our software demo video now.