Webinar on end-to-end digitization of production processes
Reduce errors and cut time spent on documentation in half
An Operations1 webinar on Wednesday, September 28, 2022 at 11:00 a.m. will illustrate how using context-based checklists in production can reduce errors and cut documentation time in half.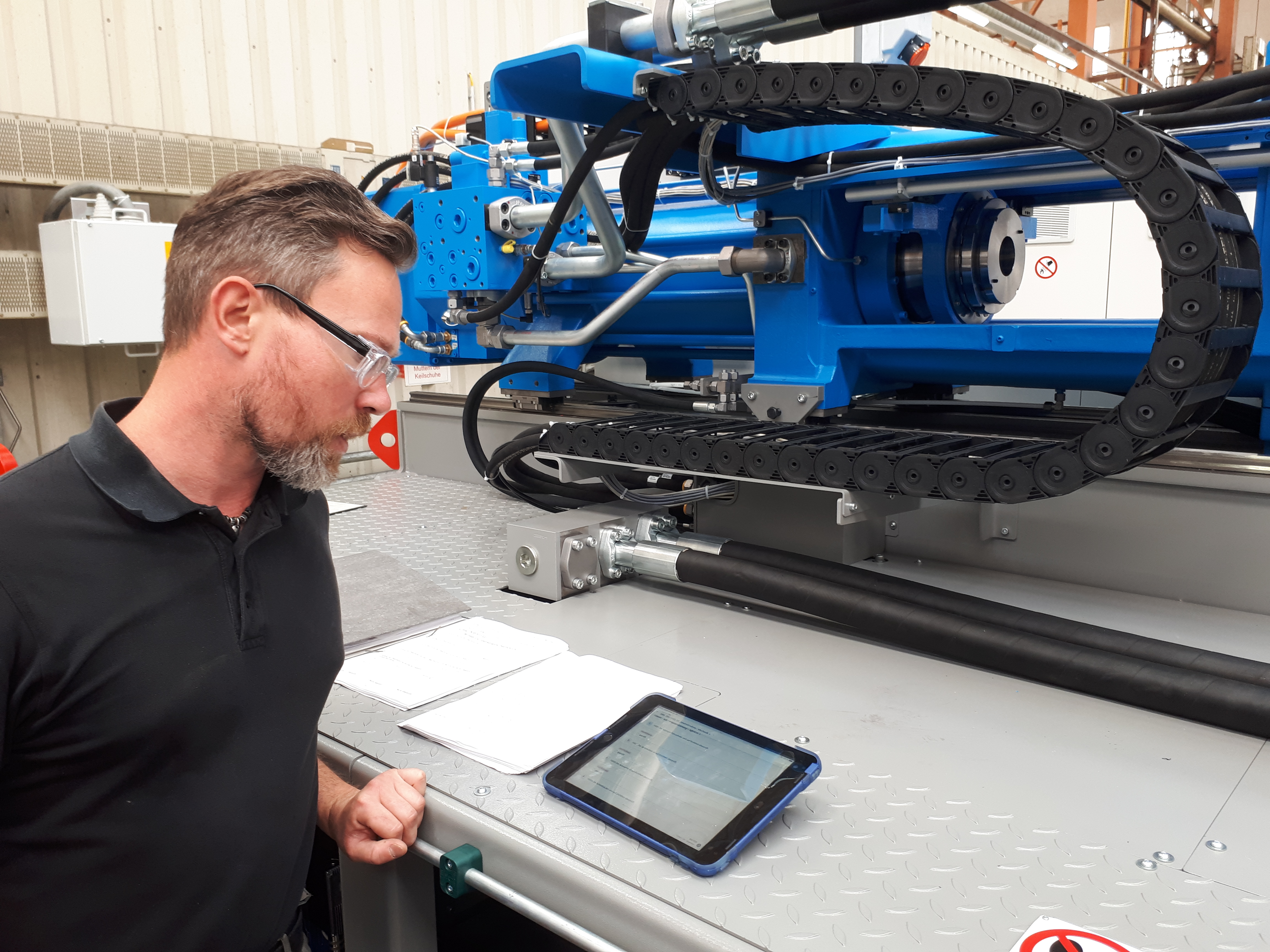 Webinar on end-to-end digitization of production processes
Problem solving in production processes is demonstrated by none other than KraussMaffei, one of the leading manufacturers of machines and systems for the production and processing of plastics and rubber with over 5,000 employees worldwide. In a lively dialog, Claudio Sutter, Project Engineer Process Excellence at KraussMaffei Technologies GmbH, and Christina Oppler, Customer Success Manager at Operations1, describe the challenges in production and the means available to solve them with the help of digital tools. The possibilities here range from automated, variant-specific process instructions and checklists for commissioning to a uniform platform for connected work along the entire value chain. As the leading connected worker platform for industry, Operations1 is a proven implementation partner. Customers such as Bosch, Daimler Trucks, Thyssen Krupp, Trumpf or Stabilo, who are already using Operations1's software solution, have recorded increased employee satisfaction, an increase in quality and productivity as well as a more resilient and flexible organization.
Via chat function, participants have the opportunity to ask questions at any time.
Register now:
The webinar "End-to-End Digitization of Production Processes" will take place on September 28, 2022 from 11:00 am to 12:00 pm. The opportunity to register is available HERE.
The webinar is in German language.